I love Thanksgiving. In fact, it might be my favorite holiday! I love that family and friends draw near, gather around the table, and enjoy delicious food and great conversation. I've already started thinking about how I'll decorate my Thanksgiving table this year and I think I'm going to deck it out in greens and blues and browns. This whimsical turkey printable will match perfectly and share a fun little sentiment at the same time.
I was in a favorite store a few weeks ago and saw a cute plate that had 'Happy Thankstuffing' embossed on it. I loved it and wanted to add the idea to some of my Thanksgiving decor this year. I made a fabric and wood sign and now I've created a simple printable that you can also download. I'm a bit smitten with this patterned, colorful turkey and may have to use it on napkin rings or menus as well!
You can use it too! Download the happy thankstuffing printable by clicking the link and printing it out on plain white paper or cardstock. I think it would look cute on kraft paper as well.
Place it in a frame, hang it with washi tape, or add it to your bulletin board for a whimsical way to celebrate Thanksgiving!

For more Thanksgiving ideas, be sure to check out this cute and colorful fabric and wood Happy Thankstuffing sign …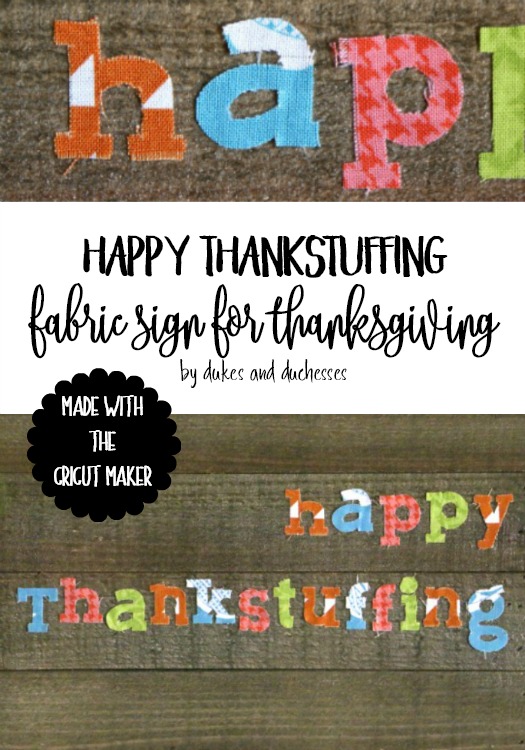 … and a simple give thanks printable.